Mark Your Calendars for Tampa Bay Show 2014

By Stacy Mellete
The Tampa Bay Home Show, which will be held at Tropicana Field this year, will feature hundreds of area home specialists all in one location. This means everything from furniture to decorating ideas to landscaping to remodeling to interior design, and the list goes on. It will be a free-admission event with free parking. Don't miss the show!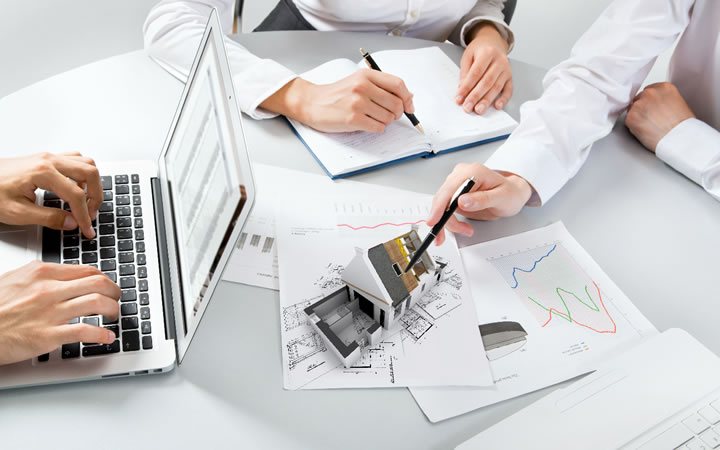 This will be a great event for homeowners. You can get to know your local contractors and have the chance to talk to them outside of the working environment. This is a great opportunity for you to compare contractors' strengths and weaknesses, as well as their products and services.
You can also find out how well they know the area: the kind of weather it gets, what sort of wildlife it has, and other factors that affect your home and welfare. So the next time you have a home improvement concern particularly about Tampa roofing, you'll know exactly which licensed and registered contractor to call.
In attendance will be the Affordable Roofing Systems Team and we are ecstatic to get this chance to know you. We will be more than happy to entertain any concerns on your mind regarding home improvement.
We are also excited to discuss with you the roofing techniques that have made us one of the most trusted Tampa roofers for over three generations now. We will gladly discuss with you GAF, Varitile, and Drexel and Gerard – the products that helped us earn homeowners' trusts.
So if you are interested in starting a home improvement project in the near future, this is your chance to ask for advice and estimates and we will be more than happy to assist you. We will show you the highest quality service and products that only a company that's among the elite top 3% of roofers nationwide can give.