Beware of These Roofer Scams

By Stacy Mellete
At Affordable Roofing Systems, our solid reputation is based on the quality work we provide our clients. Our team works hard, day in and day out to meet your needs — deliver a good product and service at an affordable price.
This attitude and our attention to detail is why we're able to attain several industry certifications and recognition from roofing manufacturers and pro-consumer groups.
However, it can be a challenge for homeowners to find a quality roofer due to the number of scams in our area. While reputable roofers provide honest, quality work, there are some vendors that try to take advantage of homeowners and give our industry a bad rap.
As an experienced and well-known roofing contractor in Tampa FL, we want to share with you some of the most common roofer scams to avoid: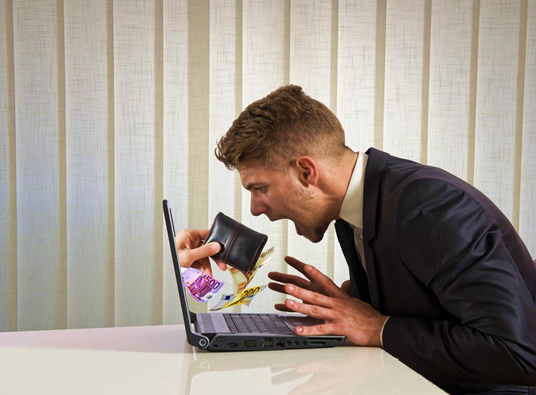 Asking for a Large Down Payment
If your roofing contractor in Tampa Florida asks you to put down more than 50% of the project's cost, that's not an industry standard and a potential warning sign. And if they persist asking for a majority of the project cost up front without a valid reason, ask another roofer for a quote. If you find yourself in such a situation, it's possible the roofer might either run with your money or start handling the job carelessly knowing it's too late for you to fire them.
The legal maximum amount some states allow is only $1,000 or 10% of the project's cost—whichever is lower. That number should suffice to prove you're a serious client.
Verbal Agreements
Fraud contractors have a tendency to say yes to your every specification for your roofing replacement in Tampa FL, just to get your business. Once you've taken the bait, you might notice that your project lacks some of the promised work.
Sadly, you don't have many legal options in this case. The only way to avoid this trick is to exercise your due diligence and make sure you have an easy to understand contract that includes everything you've agreed on. All project tasks must be in writing to be binding; never take a only a contractor's word for the work to be delivered…get it in writing.
No Permit Necessary
You're required under law to secure a permit for any significant building project. It informs the authorities so that they can visit the site from time to time and ensure that the work complies with safety codes.
Regardless of the size of your remodel, ask your roofer to get the necessary building permit. In a major project like new asphalt or metal roofing in Tampa FL, this puts your contractor in a position to answer to the inspector. This notifies your local tax assessor about the home improvement, but it likewise tells whether your roofer is competent and licensed and invites a third party to honestly evaluate the work.
Be wary of these scams and hire a roofing contractor with good online reviews for your job. If you have questions or want to get your project started, call Affordable Roofing Systems now at (813) 542-8462. We look forward to hearing from you.